7+1 Practices Of Highly Successful Individuals
Quorse - Your Training Wholesaler
Enjoy discounts up to 60% off!
Chat with us Live to get a Quotation to see it for yourself!
All courses are HDRF Claimable
Private Class from
1800/day
(2 Days)
BENEFITS
Upon completion of this program, participants will be able to:
Acquire positive practices to bring out personal best
Set attainable goals for personal and professional effectiveness
Develop self-motivation and inner desire to succeed
Recognize the importance of self-renewal for continuous success
Manage team by managing change from within them self
INTRODUCTION
This program is dedicated to the development of personal and interpersonal leadership of individuals. Working from the Inside-Out, this program enables participants to re-examine their instincts and habits, and explore simple yet powerful practices that propel them towards personal and interpersonal excellence.
AUDIENCE
This program suitable for supervisors and executives.
METHODOLOGY
This stimulating program will maximize understanding and learning through self-assessments, role-plays, exercises, audio visuals, interactive lectures, group discussions. Group activities will be incorporated to promote participants' involvement and to facilitate adult learning.
The 'Inside-Out' Approach
Drivers Of Your Behaviour
Overview Of The 7+1 Practices
P1: PERSONAL ACCOUNTABILITY
Awakening The Power Within
Man In The Mirror
From Reasons To Results
Make It Happen!
Your Guiding Compass
Developing Your 'Life Sentence'
P3: EFFECTIVE TIME MANAGEMENT
Know Where Your Hours Are Going
A New Paradigm To Managing Time
Tools To Help You Soar
P4: DEVELOP LONG-TERM RELATIONSHIPS
Principles And Patterns Of Human Relations
Ingredients To Long-Term Relationships
Dealing With Conflicts
Key To Effective Communication
The 'EQ' Factor
Developing Emotional Radar
Team Synergizing
Basis To Creative Cooperation
Embracing Diversities
Managing Stress
Maintaining Work-Life Harmony
Kaizen In Different Dimensions Of Life
P8: TRANSFORMATIONAL LEADERSHIP
The Essence Of Leadership
Golden Rule To People Engagement
Leading Others Towards Success And Excellence
Trainers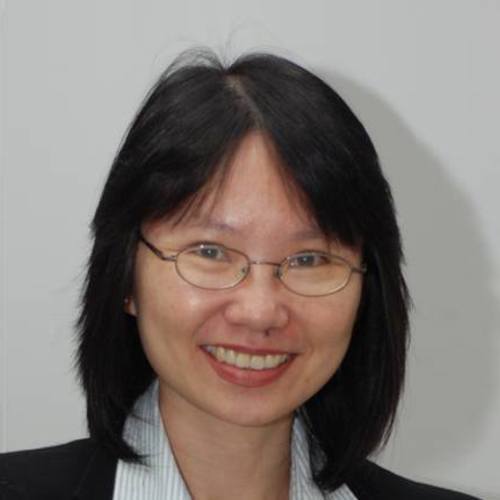 Ng